"

Das südkoreanisch-deutsche Duo [...] überrascht mit "Disco Punk" dessen Opener einerseits dem Titel gerecht wird, aber doch nicht die Underground-Wurzeln vermissen lässt. Also schon Disco, aber nicht glatt poliert [...] Einflüsse von frühen New Order, aus Power - und Britpop und alles verpackt in coole Riffs und Beats[...]" - Frank Castro (Ox-Fanzine)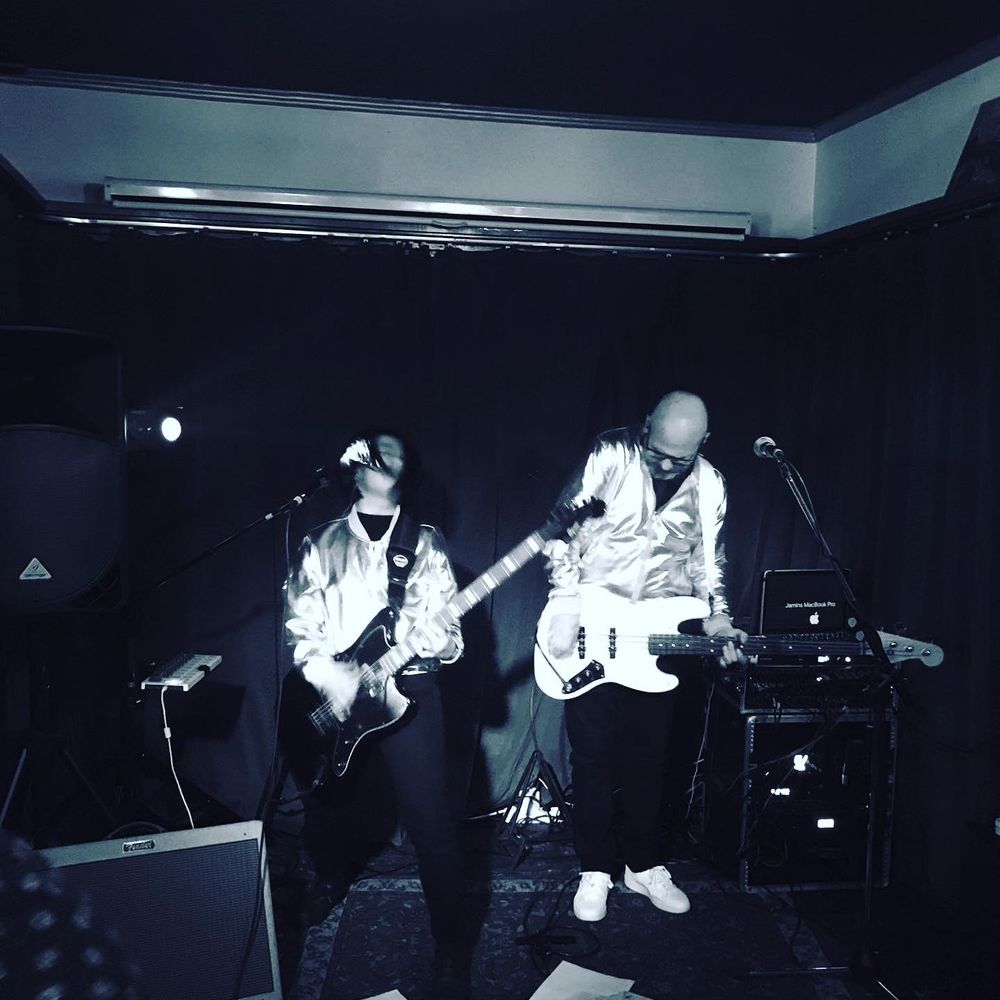 MINOH
Bio
MINOH, the captivating German Korean duo
known for their genre-defying sound, brings
together the irresistible energy of Disco
with the rebellious spirit of Punk. Blending
pulsating beats, raw power, and
unapologetic attitude, they create a unique
sonic experience that defies categorization.
Led by Jamin Oh's fearless guitar work and
captivating vocals, MINOH's music is a
fusion of Disco's infectious grooves and
Punk's unfiltered authenticity. With each
electrifying track, they transport listeners to
a vibrant realm where boundaries dissolve
and dancefloors come alive.
GERMAN VERSION
MINOH, das deutsch-koreanische Duo aus Aachen, begeistert mit ihrer unverwechselbaren Klanglandschaft. Durch die Verbindung von verzerrter Bariton-Gitarre, fuzzy Bass und pulsierenden Lo-Fi-Disco-Rhythmen kombiniert mit energiegeladenen Synthesizern entsteht eine atmosphärische Klangwelt, die sich zwischen rebellischem Punk und Tanzbarem Disco/New Wave bewegt und immer für Bewegung sorgt.
Press photos